Ask yourself if what you are doing today is bringing you closer to where you want to be tomorrow.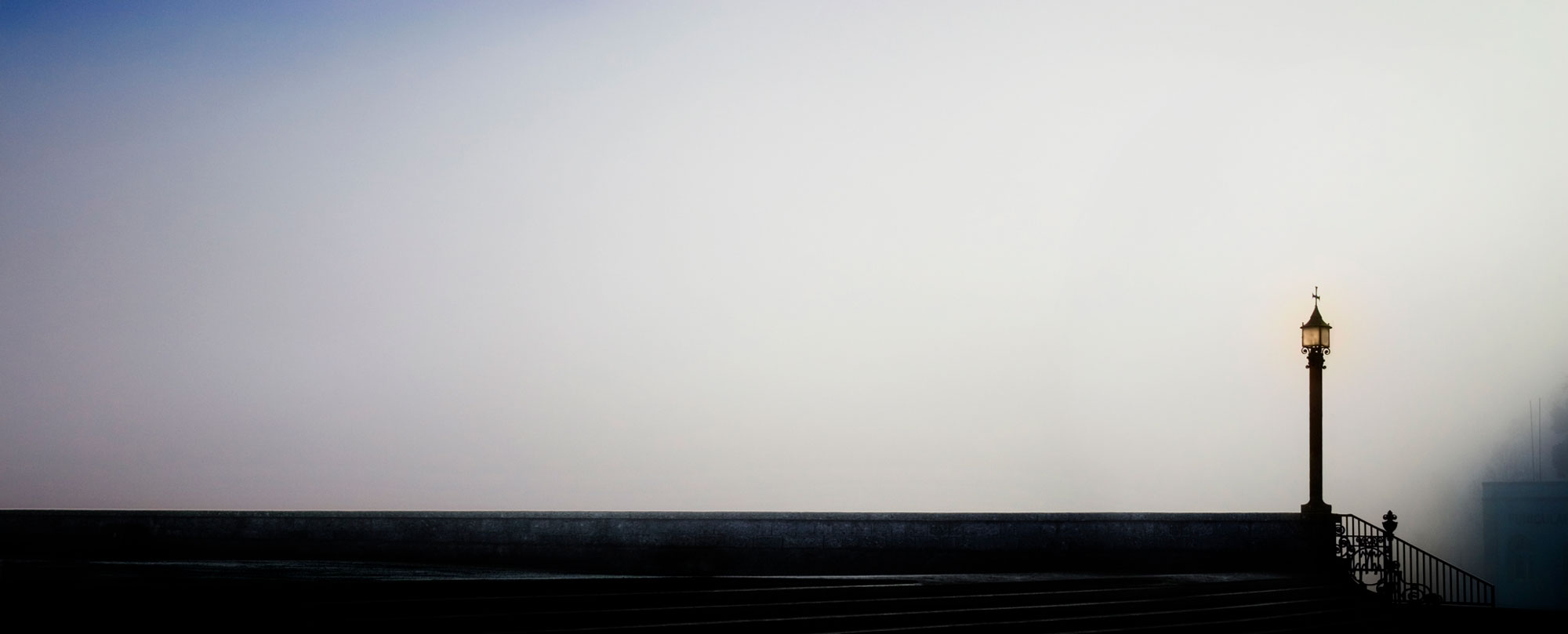 We all want more time to do the things we want to do. It may be more time with the kids or your partner, or to hang with friends without worrying about all the work piling up at the studio.
With a set of simple tools and services, we can streamline many processes you are currently doing manually, saving you time you thought was lost forever.
Does the thought of sales send you diving under the covers? Or do you know you need to increase your prices, but you aren't game to?
It's all about confidence, and something I can help you with by showing you some simple tricks that will help you to approach these daunting situations with a new-found belief in your business' worth.
Your clients are your lifeblood, and they are the most important element of any business. But are your clients working for you? The happiest clients will refer you to all their friends and family, reducing your need to market. So how do we make our clients happy?
Learn the techniques that will blow your clients' expectations out of the water!
Packages
All one-to-one sessions are available in child-friendly hours for no additional cost, including weekends and evenings. So you can tuck the kids in bed, or send them off to play with matches, and get in the zone for our chat.
Now, how do you want to improve your photography business…?
1:1 Intensive Full Day
These one-on-one sessions are designed to kick-start your new, organised and put-together self! Think of these sessions as a targeted, results-driven workshop, but designed and adapted just for you!
Completely tailored to your needs, we can spend our full day going through any of the below and more to make you a productivity superstar!
Setup your CRM

Setup your workflows

Organise your colour management

Plan your goals

Schedule your social media

Setup your backups

Critique your images
I can also travel to you (even if you're interstate) so that we can assess your studio setup in crazy detail.
1:1 Safe & Secure Files
2 hours
Breathe easy knowing that your files are safely backed up.
Implement a practical backup plan that runs itself to ensure files are safely backed up automatically. The best backup plan is one you never need to think about.
Together we will:
Review your current backup processes

Develop recommendations to suit your needs

Make recommendations on how to automate all backups

Optional extra: I can travel to you for full setup and installation of your new backup system in your home or office

Probably wear Ugg boots… I certainly will.
1:1 Master Photoshop or Lightroom
Learn how to make your photos sing! Or, discover techniques to speed up the time you spend in Photoshop.
Together we will:
Run through specific techniques you'd like to learn, and/or;

Analyse your chosen photo(s) and learn how to adjust them to make them super hot!

Plan for how the photos will be output to ensure they look their best

Feel quietly smug about our knowledge of retouching and processing
Purchase 5 sessions in advance to save $150 - bargain!
1:1 Colour Management
2 hours
Colour management can be a minefield, and intimidates a lot of people, so don't feel bad if your eyes glaze over when you hear it mentioned.
Let's talk all the jargon out of it, and set your system up so you are calibrated with your preferred lab or supplier and ready to make some beautiful prints!
Together we will:
Discuss the most reliable labs and find one that suits your needs

Discuss your colour management environment and how it can be improved

Install your lab's profiles into your system

Set up and explain soft proofing

Optional extra: I can travel to you to set up your monitor and/or printer calibration

Paint the town a very specific and accurate shade of red!
Custom Services
I also offer a range of customised services that will help your business to grow, reduce your stress, and improve your time management.
One-on-one consulting:
Admin systems

Client management

Website review

Digital workflow

Sales system setup
Outsourcing:
Portrait albums

Wedding albums

Portrait processing

Wedding processing

In-person sales
"Spend your time working on whatever you are passionate about in life."
-RICHARD BRANSON
MAC Studio Consulting was born from a love for the photography industry and a wish to see photography business owners thrive.
I believe the things that will set you apart from your competitors aren't your photography skills, but how you run your business, and most importantly, how you make your clients feel.
I would love to help you to clear your mind and organise your business so it almost runs itself, creating time for you to focus on giving incredible customer service, and allowing you the head-space to be calm and content within yourself and for your life outside of your studio.
These skills will make you and your business shine.
Be strong enough to stand alone,
Smart enough to know when you need help, and
Brave enough to ask for it.